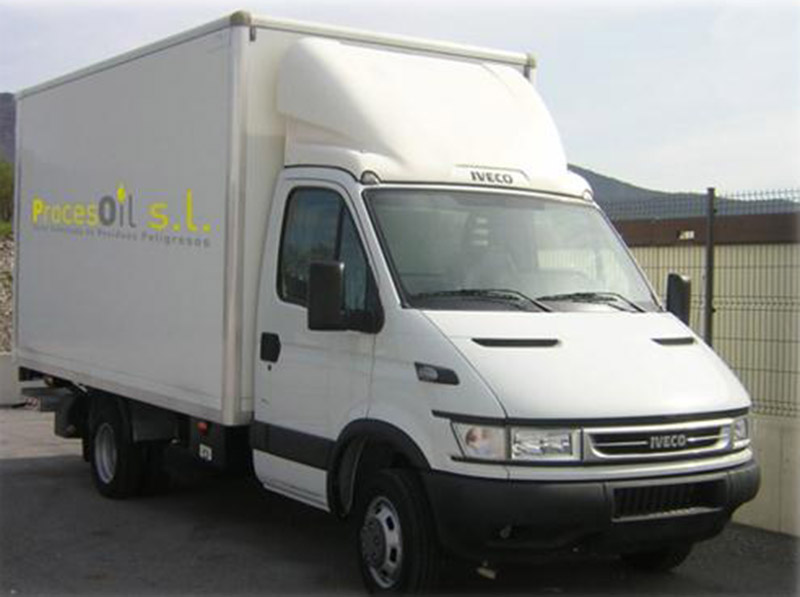 Procesoil, has a large modern fleet of vehicles for undertaking the transport of waste to our facilities.
Tanker trucks for liquid waste and closed box trucks for solid waste.
Extensive experience and training in the organization special capillary collections.
Fast boats equipped with barriers for containment of spills and environmental emergencies in port areas.